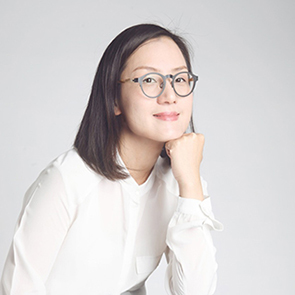 Founder & Director – Christina Luk
Christina Luk was born and raised in Hong Kong, a dynamic city that helped shape her desire to do creative work from an early age. After graduating from the University of Toronto with a Bachelor of Architecture degree, Christina gained her professional experience in Toronto and obtained her OAA architecture license before relocating to Shanghai, China in 2007.
Having worked on medium to large-size projects as an architect and project manager, Christina has accumulated 10 years of knowledge in a broad range of projects including: urban planning, heritage conservation, mixed-used projects, institutional, gallery exhibition and hospitality interior design. Her strengths lie in articulating the client's needs and leading her team to fulfill the potentials of each project. Her love of nature develops a sensitivity to the environment. With a minimalistic methodology, Christina intends to connect people to their inner joy.
Christina founded Lukstudio in Shanghai in 2011, and since then she and her team have created a portfolio that showcases a passion for concepts, materiality and craftsmanship. In 2016, Christina was recognized as 'Wave of the Future' in Hospitality Design Magazine, and awarded '40 Under 40' by Perspective Magazine.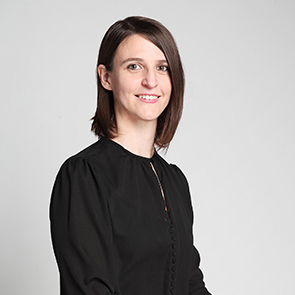 Senior Architect – Alba Beroiz Blazquez
Alba graduated from the MA Architecture program at the University of Navarre in 2008. Alba moved to Shanghai, China, in 2011 and has since been involved in both medium and large scale architectural projects; including museums, wineries, office towers and mixed-used developments. In search for a more thorough design approach, Alba joined Lukstudio in 2015. Her buoyant creativity has contributed to many successful concepts, including the Noodle Rack and Atelier Peter Fong.
Senior Designer – Leo Wang
Leo brought with him 8 years of experience in interior design to the Lukstudio family.
He was trained at IMDAC and graduated with a Bachelor of Interior Design in 2006. Leo has a strong enthusiasm for design, great leadership and organizational skills, and is capable of managing complex hospitality projects such as the Arda Showroom from the beginning till the end.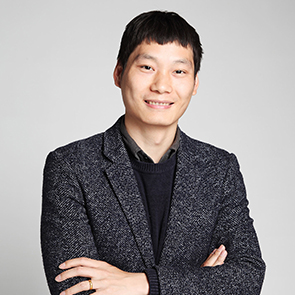 Project Manager – Cai Jin Hong
Cai joined Lukstudio in 2014, and has been involved in almost every project during its construction phrase. Having 8 years of on-site experience, Cai has developed a meticulous approach to site coordination that is crucial to the final design execution. His key projects include the retail stores of Pantry's Best and Longxiaobao.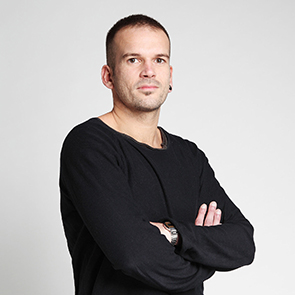 Architect – Marcello Chiado` Rana
After completing his Masters Degree in Architecture at Polytechnic University of Turin (Italy) in 2013, Marcello collaborated with architectural firms in Italy and Australia before moving to Shanghai in 2014 for a new architectural adventure. Proficient in both spatial visualization and detail articulation, Marcello has participated in various architectural proposals and built projects including the Forest, the Modular Li-Long since he joined Lukstudio in 2015.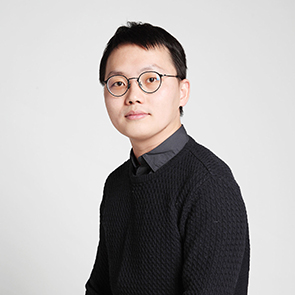 Architect – Yiye Lin
Yiye is a thoughtful designer with excellent communication skills. After receiving a Bachelor degree of Architecture, he gained a MA in Architectural Design (with Merit) from the University of Sheffield in the UK. Yiye also completed lots of valuable internships before joining Lukstudio in 2015. His logical thinking and diligent devotion can be traced in projects such as the Pesch Residence, the Noodle Diner in SOHO, and the Arda Showroom.